Slimtime
'Slimtime' is the graduation film I co-directed with Pierre Chomarat, David Dangin and Thea Matland at Supinfocom Arles in 2010.
Slimtime

The website is now Online, check it Out: www.slimtime-movie.com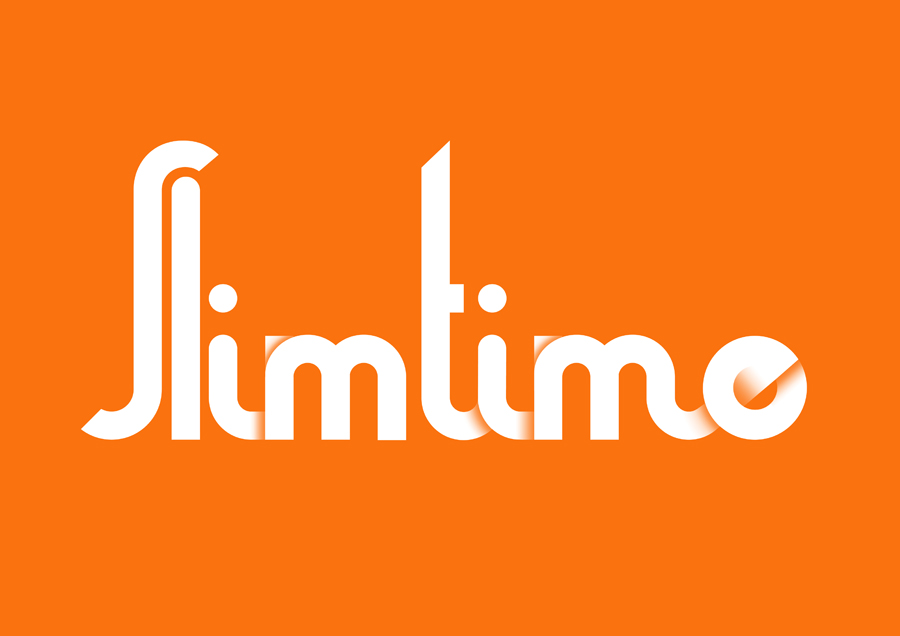 Logo for the Film Slimtime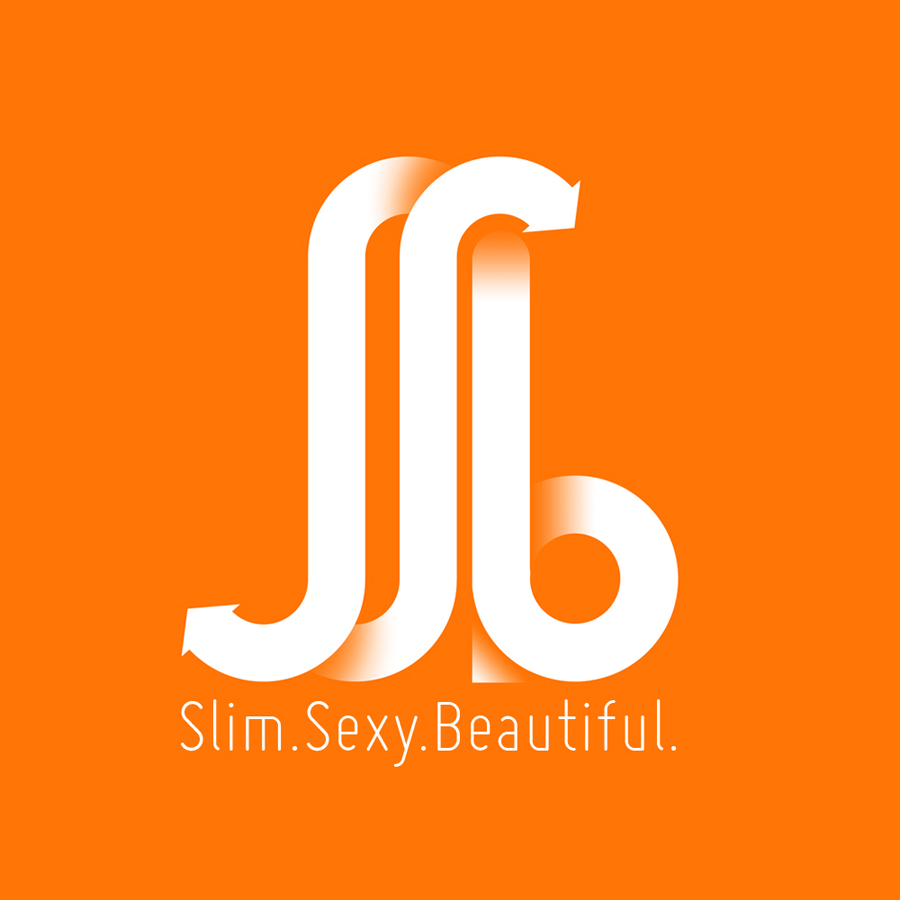 Logo for the SSB center, where the film takes place.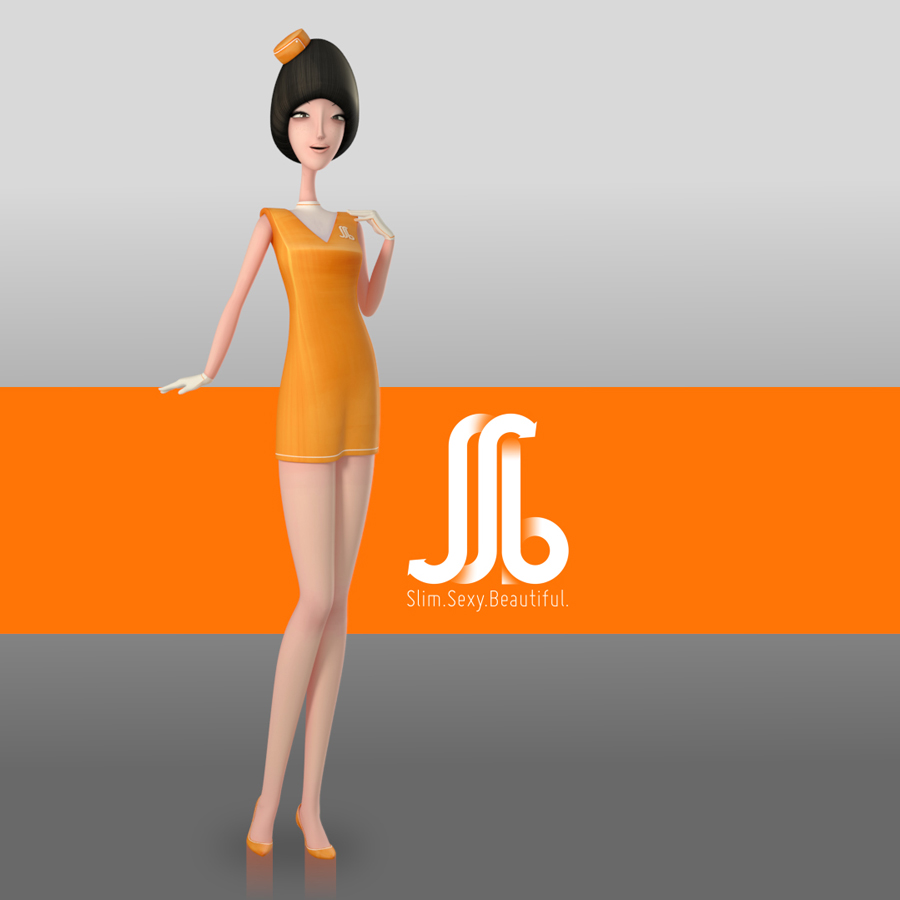 Design/Modeling: David
Texture/Shaders/Rendering/compositing: Me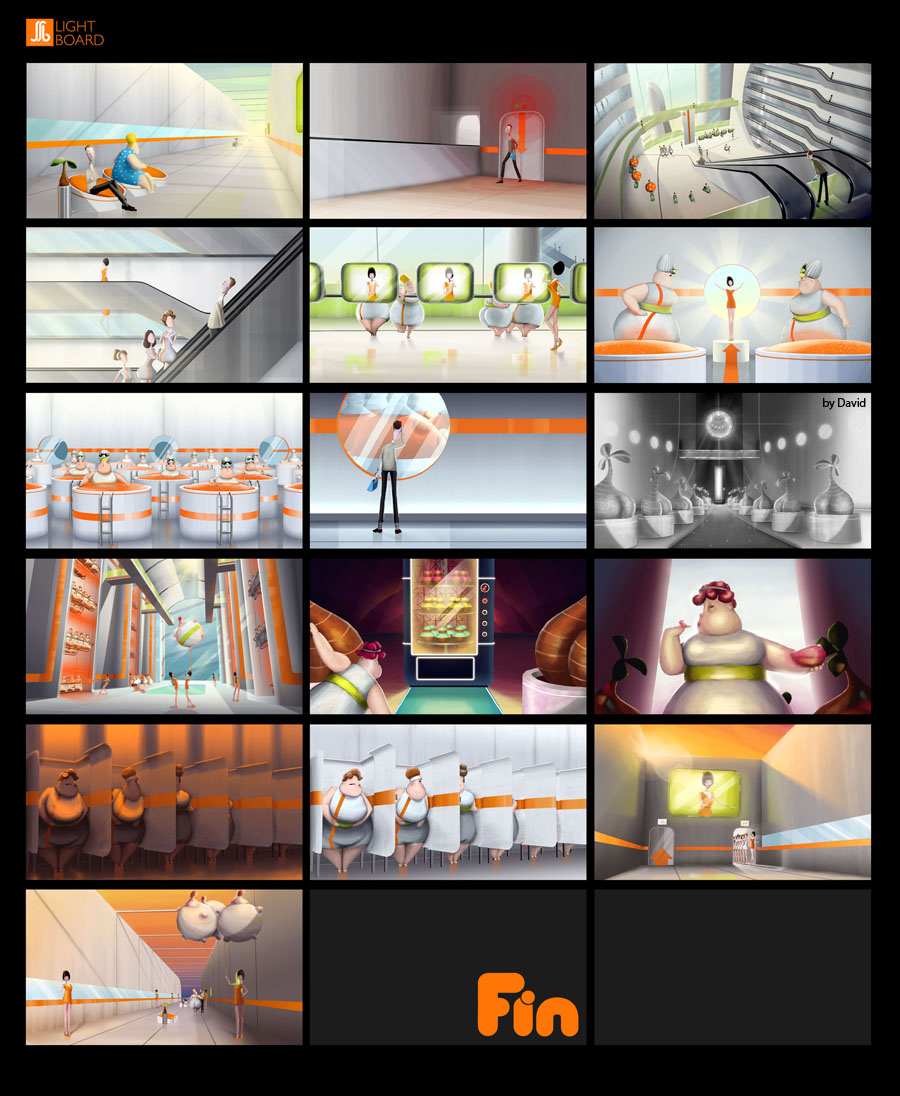 LightBoard: Me
And Now, some stills from the film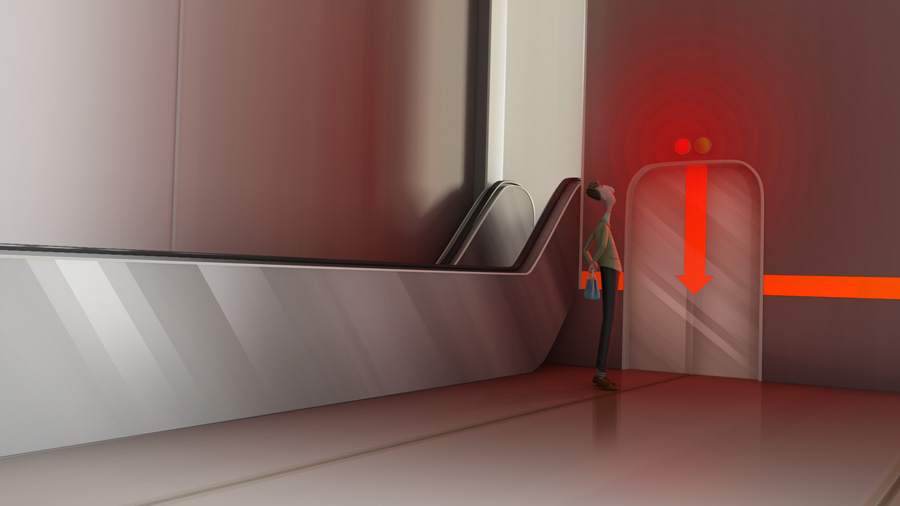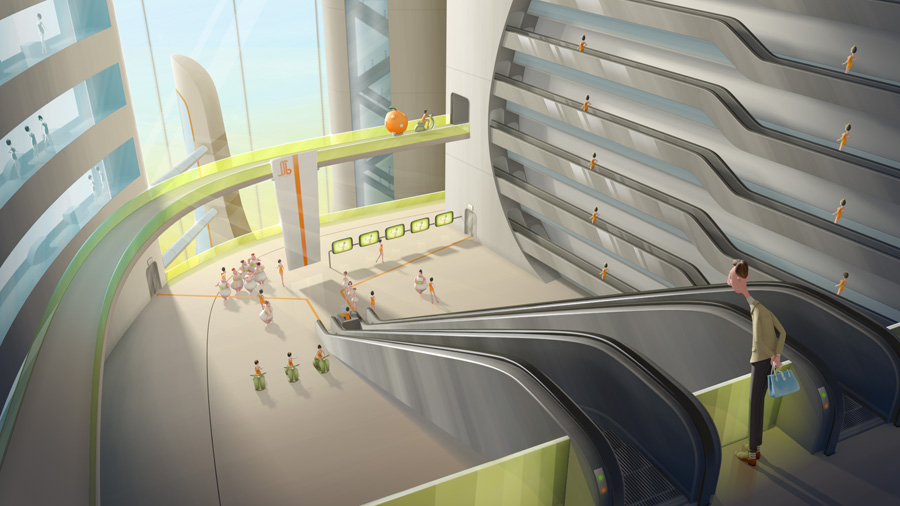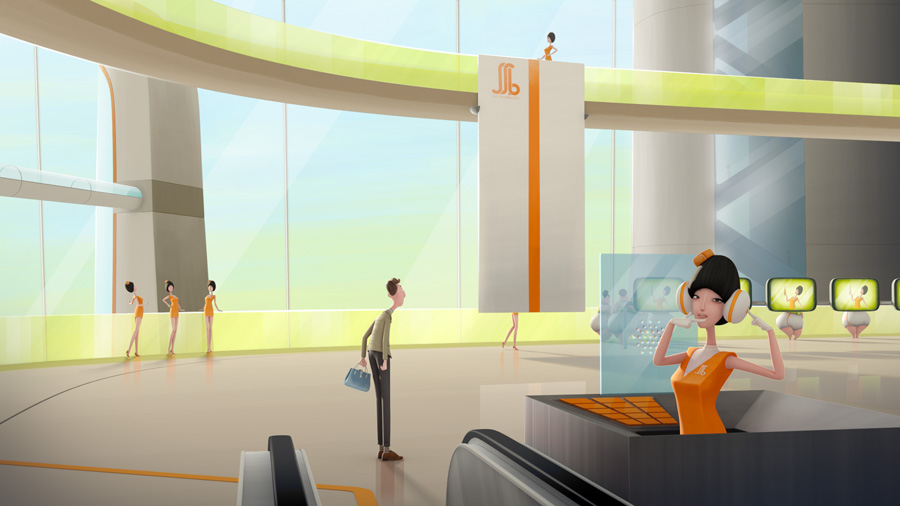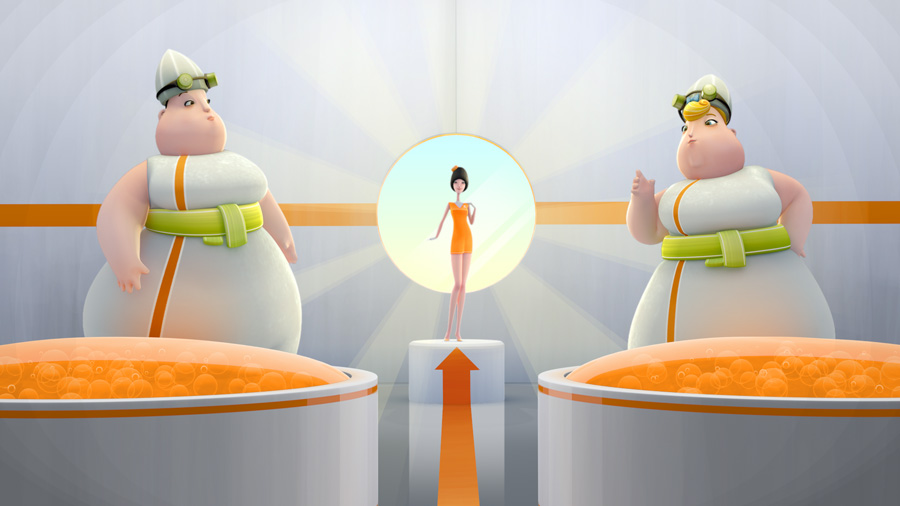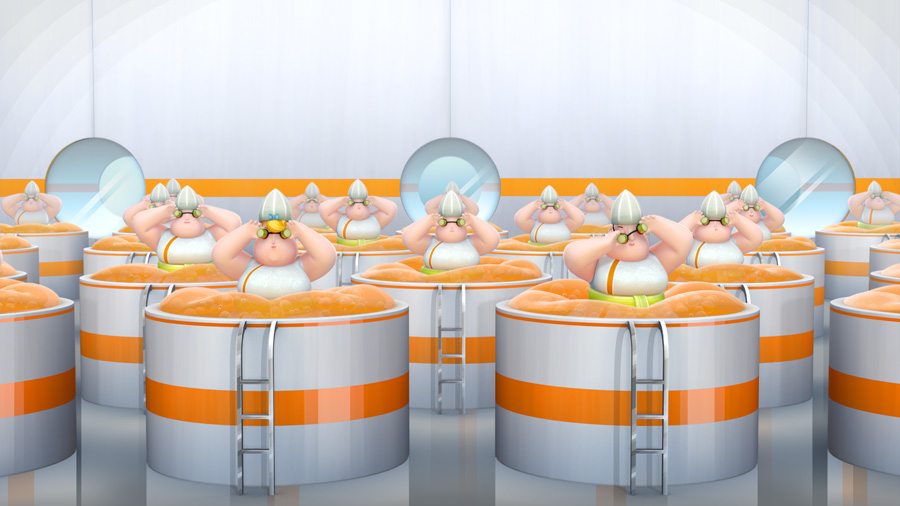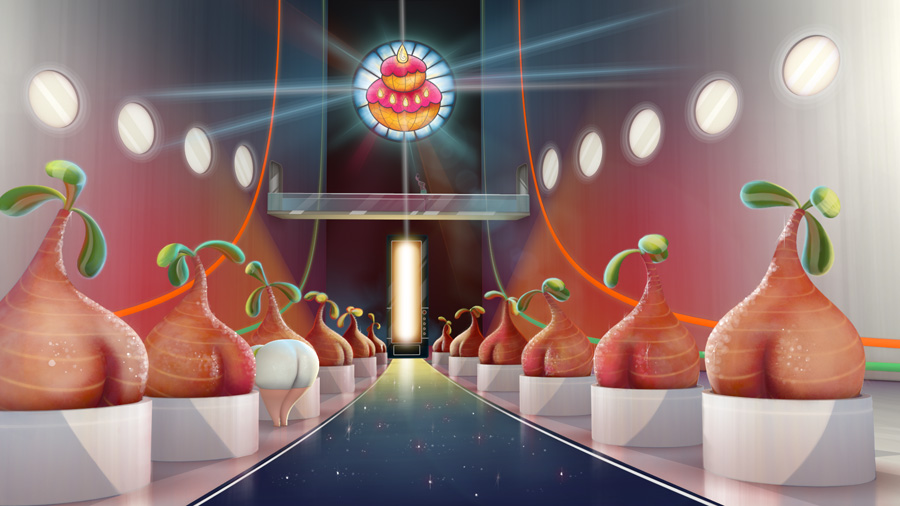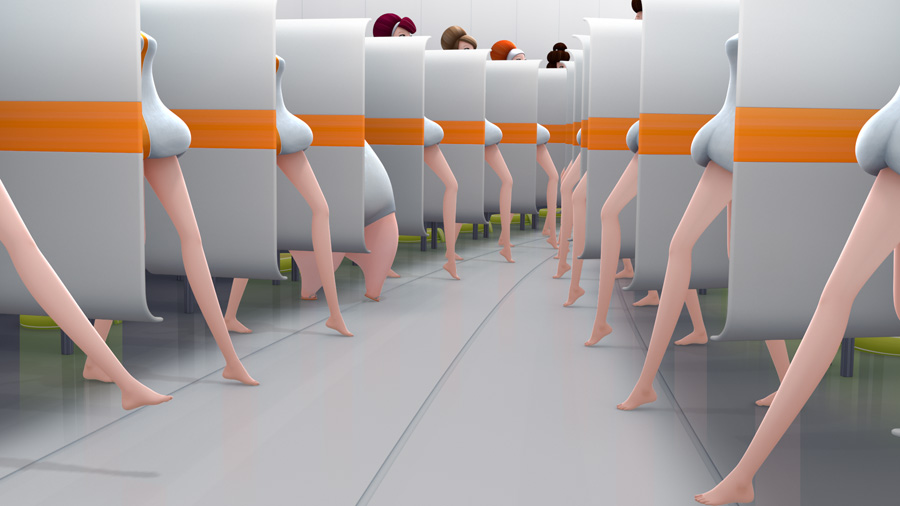 Powered by WordPress with Hiperminimalist Theme design by Borja Fernandez.
Entries and comments feeds. Valid XHTML and CSS.